The house was built in 1948. It has been nicely preserved.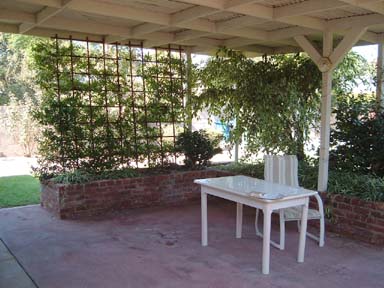 It has a real nice patio in the back.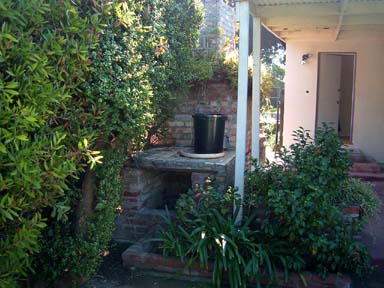 With a built in BBQ and fireplace.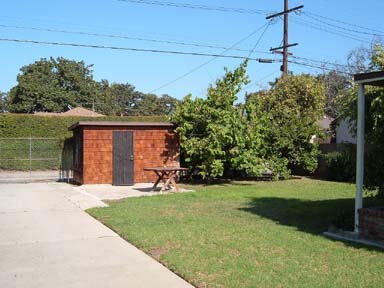 The back yard is really big. Perfect for parties.
No pictures of the interior. All my things are in boxes.
**************************
In January 2007, after my Christmas trip to Greece,
I discovered two eggs on the staghorn fern basket!
The eggs were about 1 inch long each.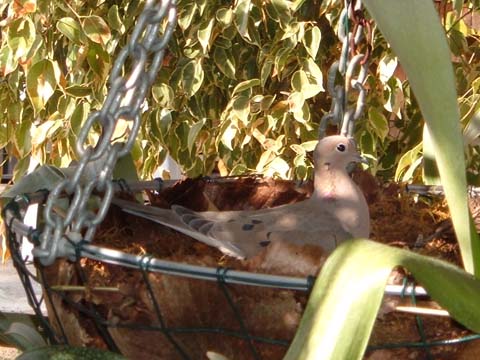 Checked the staghorn basket a little later and found a dove,
the mother incubating the eggs.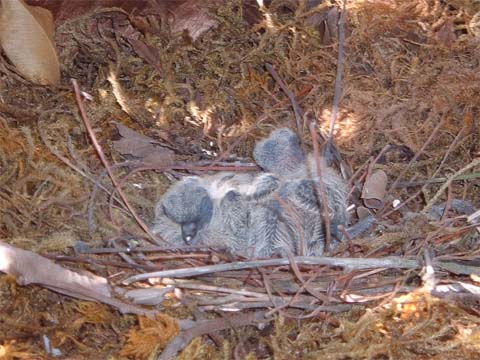 February 2nd. The eggs have hatched! The two chicks cannot
stand or their feet yet and their eyes have not opened. The
picture was taken when the mother was gone to find food.
I can proudly say that two chicks have settled in my house!
**************************
For all those who have memories of the old house
on Mississippi Avenue, here are some pictures.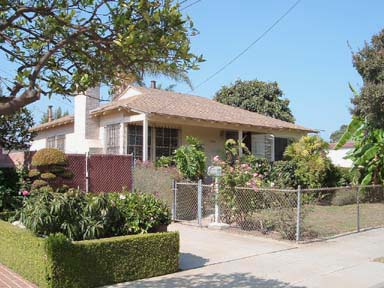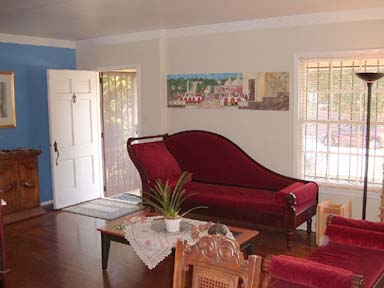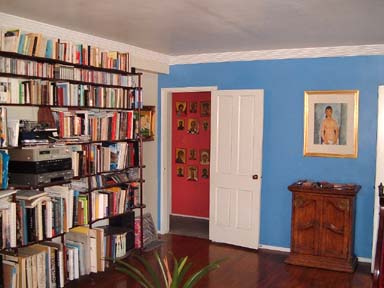 It was a big pain to move my books.
Did not believe they were so many!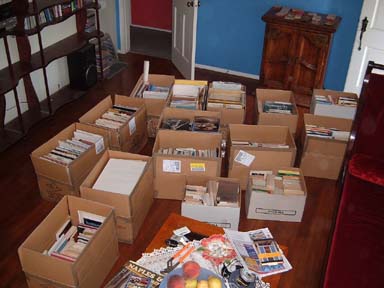 Here are some my books on moving day.
Question: Why intellectual people separate but do not divorce?
Answer: When they go back to the house to pick up their books
they figure that it is less hassle fixing things with the spouse
than moving the books to a new location!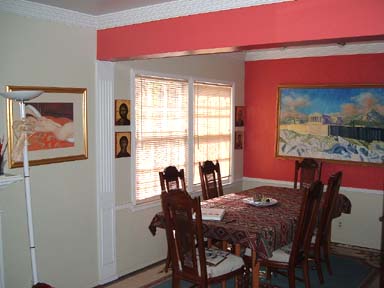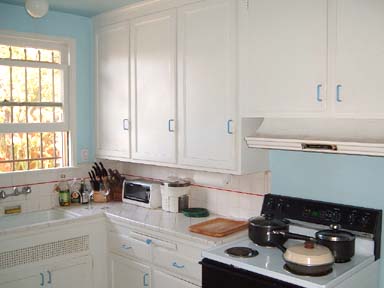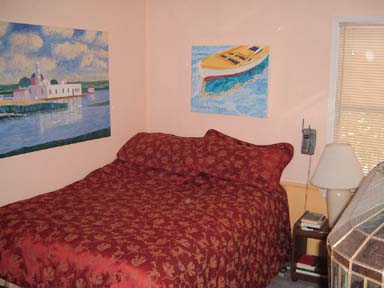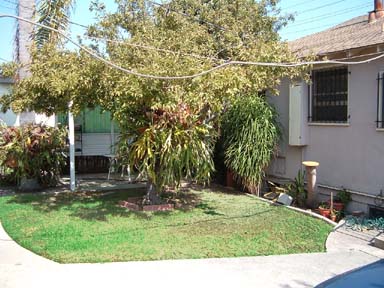 I will miss it. This house does not exist anymore.
It was demolished in January 2006 and a new, monster
three story house has been built in its place.