Russian New Year 2007
Hollywood Celebration




The Russians celebrate the Christian Holidays 13 days later.
Following the tradition, my Russian friends in LA celebrated
the new year 2007, on their time and with their style!
Мы имели очень хорошее время,
большая партия
Some pictures from this wonderful party. In random order.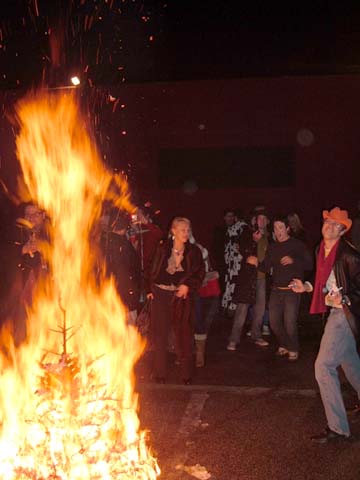 It was freezing clod, reminiscent of Siberia.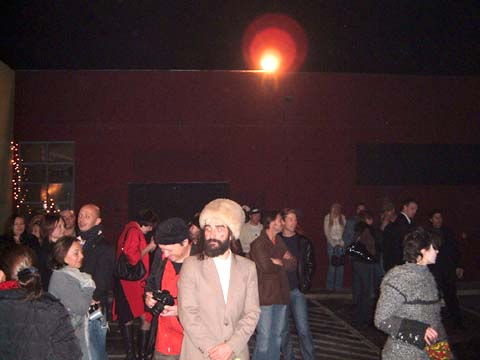 A fur hat was really appropriate.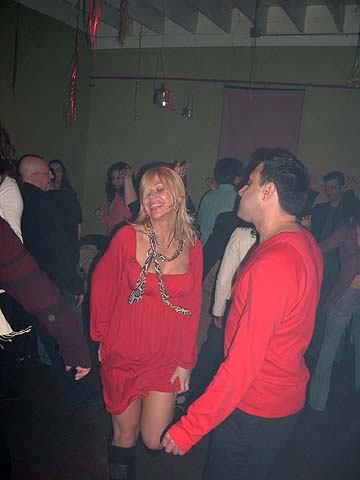 Any clue why we call them "the Reds?"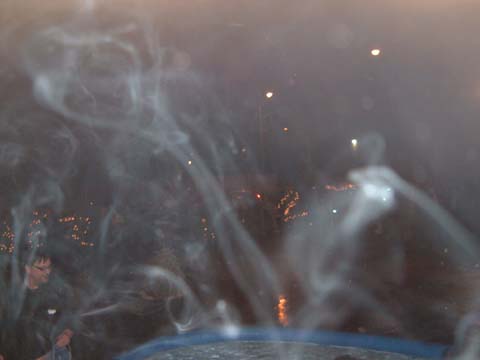 This is going to be a smoky year.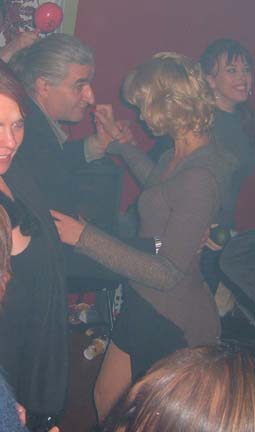 Tango and ...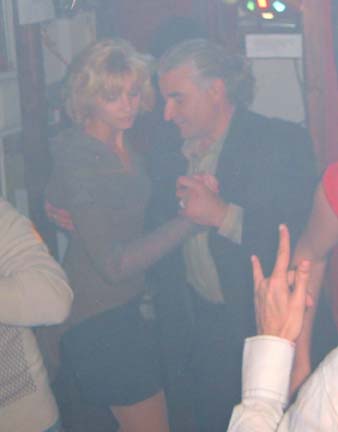 ... tango in the smoke.
Wish my camera could focus!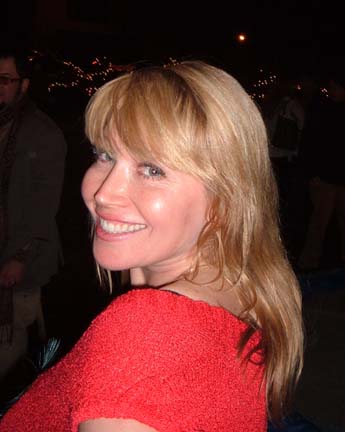 большая партия!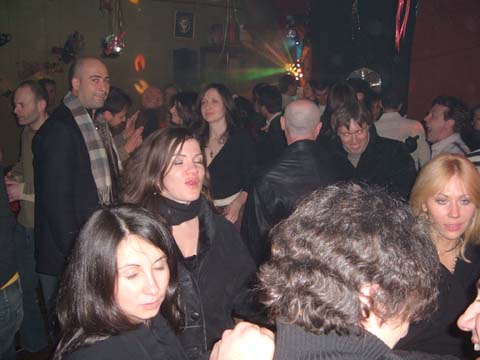 Dancing continued into the wee hours of the morning.
More photos will be posted soon.
Thank you Olya for organizing the party.
Copyright ©: Zafiris Gourgouliatos, 2007. All rights reserved. Art may not be copied or reproduced without permission. For more information please send E-mail to: zafiris[at]zafiris.net