Zafiri's Spring Celebration 2004
Photos Page 3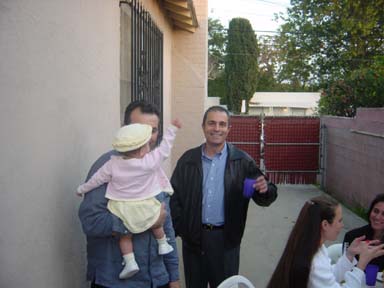 Nikos, George an Sylvia.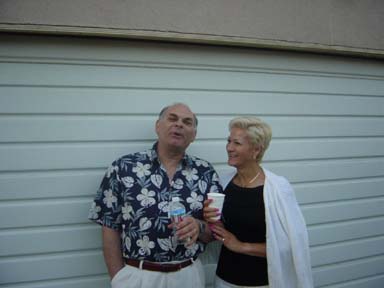 Tassos and Yasemina
Koko, Nikos and George.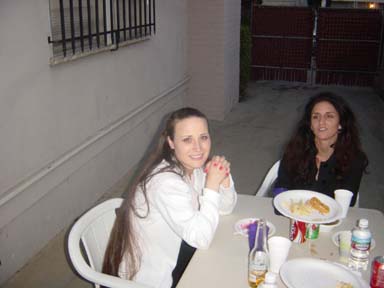 Olga and Maya.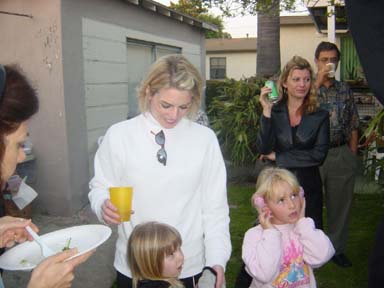 Kathryn, Emilia and Stavroula.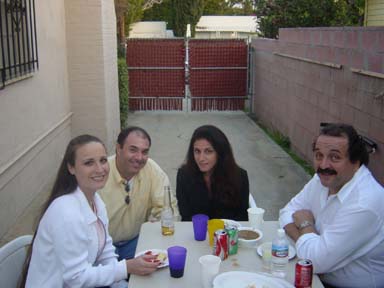 Olga, Pete, Maya and Dino.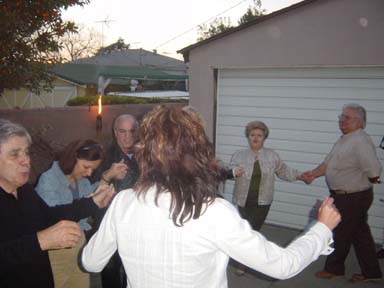 Alexandra Leading the Dance.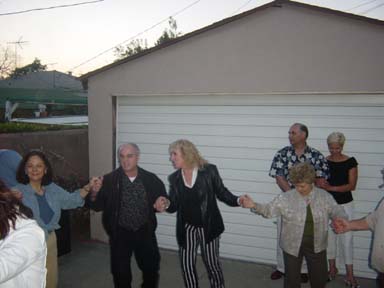 Toula is an expert in Greek dances!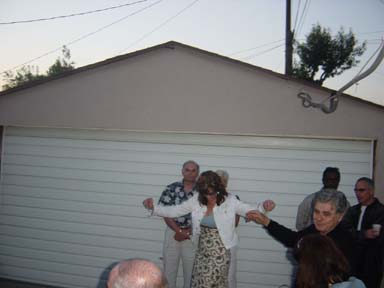 Thank you everybody for coming. It was a great party!
Copyright ©: Zafiris Gourgouliatos, 2004. All rights reserved. Art may not be copied or reproduced without permission. For more information please send E-mail to: zafiris@zafiris.net