I had promised this trip to myself. After many delays, I finally made it in November of 2007. As soon as I can, I will be back.
Some pictures for now. Commentary and more pictures later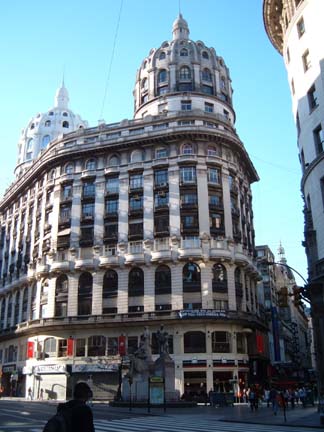 In the beginning of the century Buenos Aires
was called the Paris of South America.
This is how it looks today during the day.
View from the apartment balcony where I was staying at.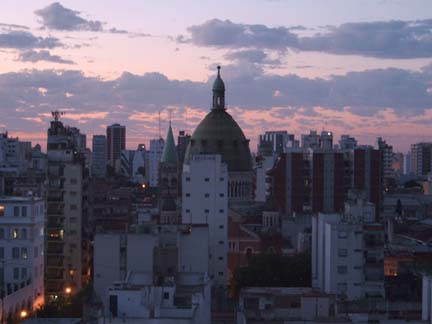 And this is how it looks at 5 in the morning
as I am coming back from the milongas.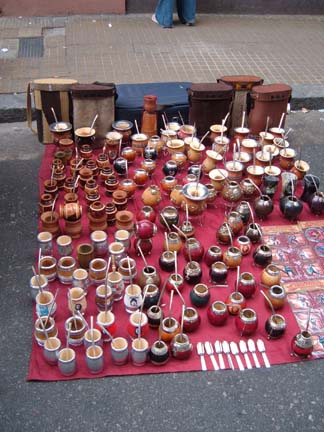 The national drink is matte* ...
... and wine of course. Could not decide which one was the best.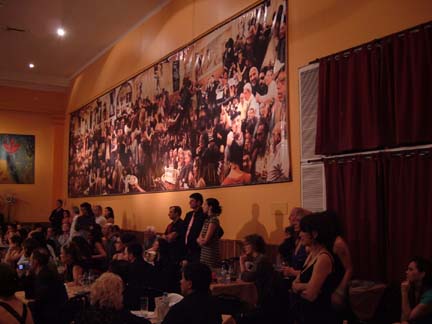 One of the best milongas is at Salon Canning.
Check on YouTube for videos like this one:
Exhibition at Salon Canning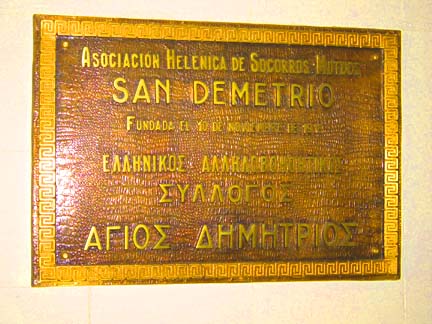 In the beginning of the century the room used to belong
to the Greek Association San Demetrio.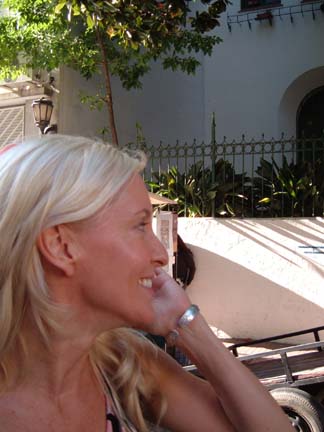 Met some old friends and made new ones.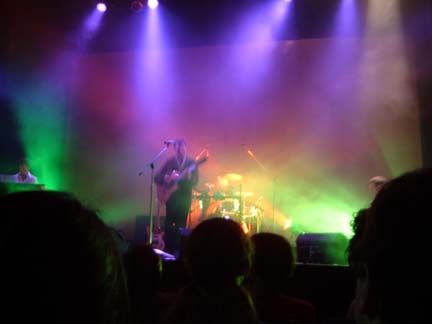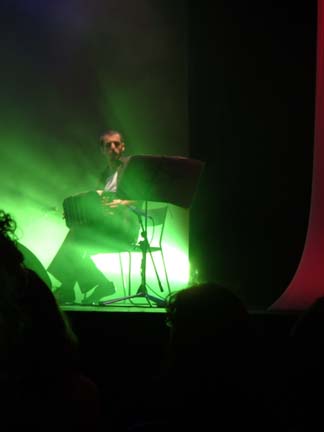 The group Otros Aires was in town. Great concert.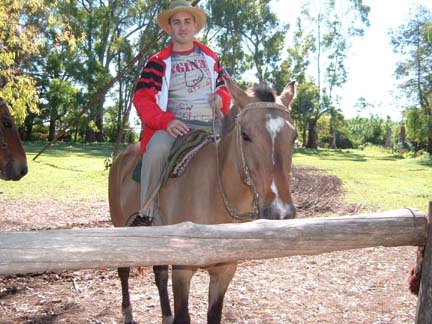 One has to visit the pampas.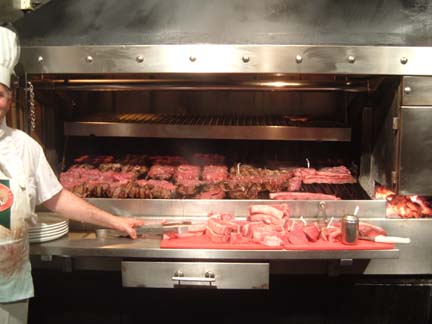 Stakes and beef in general is a serious business in
Argentina. The best meat for as long as I remember
(please do not tell my mother).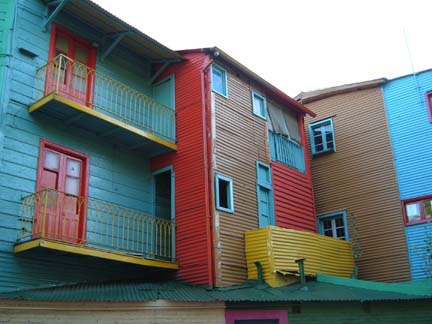 The famous Caminito, at La Boca. The traditional Italian
neighborhood. This is where Aristotle Onassis started
his career working as a bus boy at a local restaurant.
Wanted to stay longer but my plane ticket was not changeable. :-(
*Yerba Matte (Yerba Mate) is consumed mainly in Argentina, Uruguay, Paraguay and southern Brazil. It is brewed from the dried leaves and stemlets of the perennial tree Ilex paraguarensis. A tea native to South America and has been used for centuries as a health tonic and beverage. Containing 196 active compounds, nutrients, and amino acids, Yerba matte is touted as the new healthy alternative to coffee. Additionally, it is believed to act on sensory organs to assist dieters in reducing food cravings.
Copyright ©: Zafiris Gourgouliatos, 2007. All rights reserved. Art may not be copied or reproduced without permission. For more information please send E-mail to: zafiris[at]zafiris.net