2.5M Celebration on 01-01-2008




Some Pictures for the New Year's Day Celebration for the 2.5M Achievement.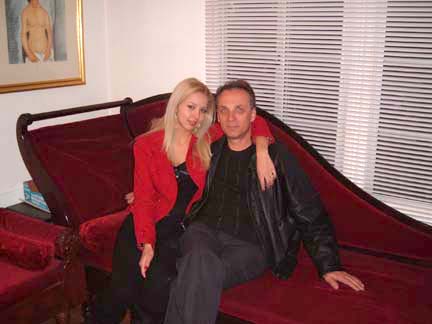 Giannis And Suellen
Preparation of Kir Royal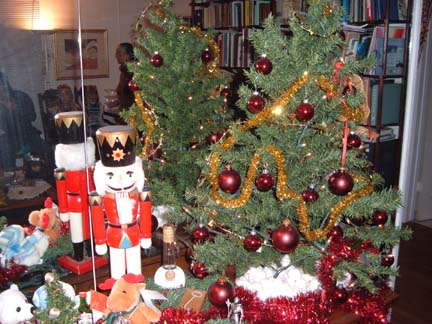 The big tree with the nutcracker.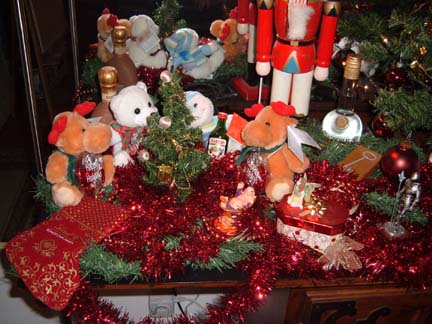 The small tree with the merry fellows.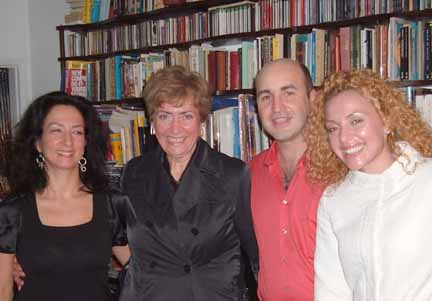 Katerina, Theoni, Zafiris, and Katarina.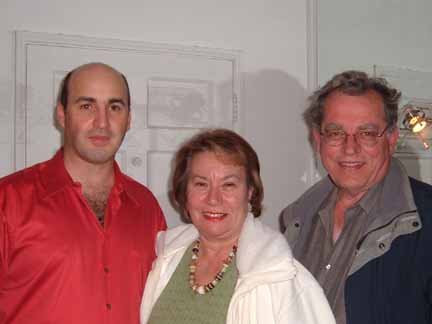 Zafiris, Vivi, and Takis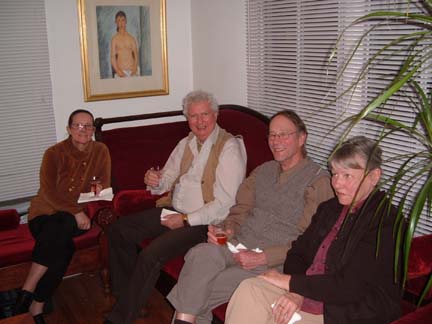 The Gibbs and the Paolis.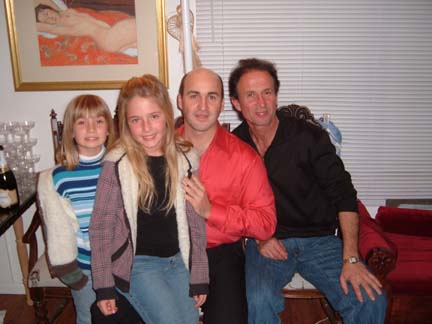 The Kyriazis family and Zafiris.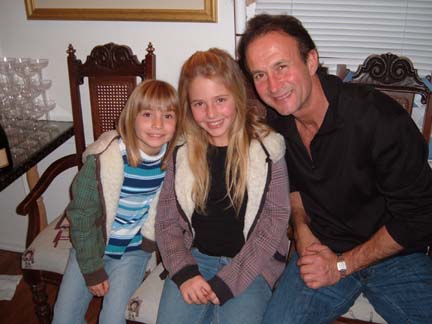 Emilia, Stavroula and Theodore.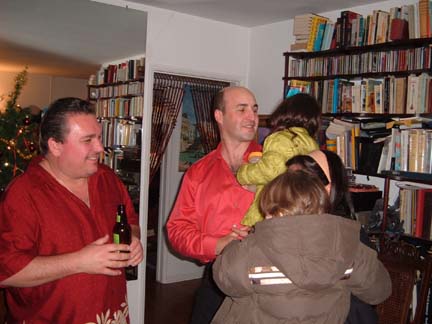 Dedes Family.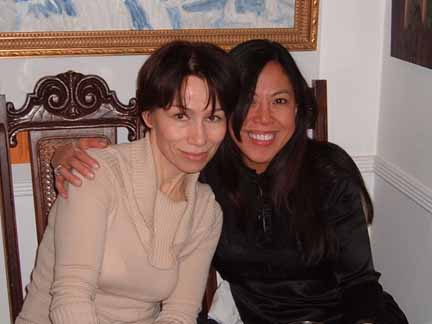 Vera and Mirielle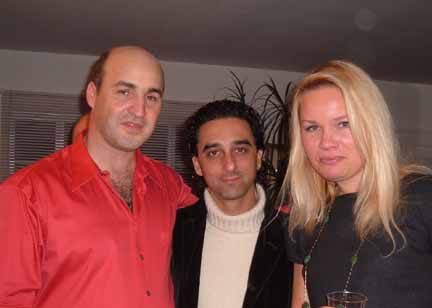 Anelli, David, and Zafiris.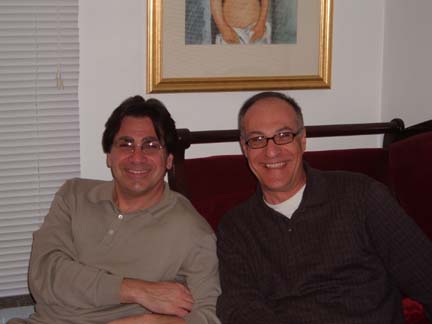 Danny and Thanassis.
Mirielle and Thanassis.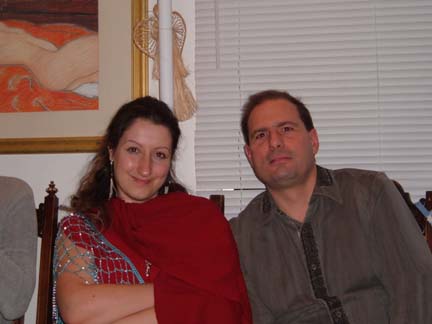 Nataliya and Curtis.
Happy New Year 2008 to Everyone!
Copyright ©: Zafiris Gourgouliatos, 2007. All rights reserved. Art may not be copied or reproduced without permission. For more information please send E-mail to: zafiris[at]zafiris.net