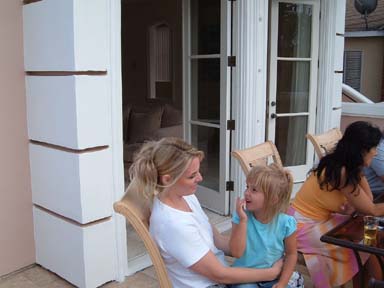 Emilia: Mummy, why are my teeth white?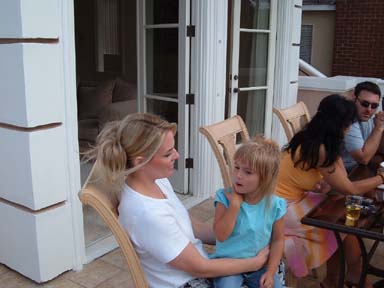 Oh, this is why!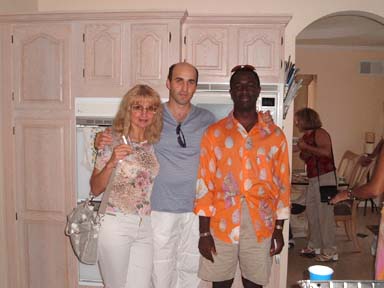 Photographer: Koko, I told you we have
some problems with the lighting.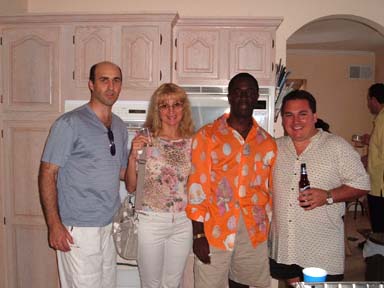 Your shirt is too bright and this is
why your hands look so dark!
Who said that teenagers do not like reading?
Only when they are bored at parties!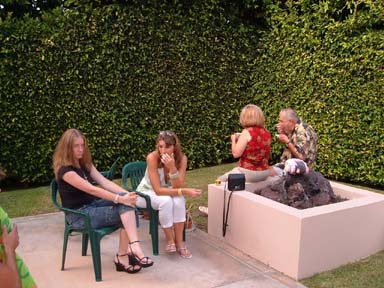 It is more quiet here in the back.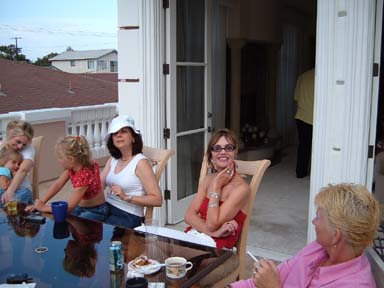 Stavroula: Mummy, can she scratch my back?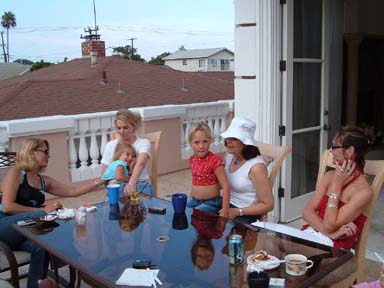 Valerie: This is where you want me to scratch it?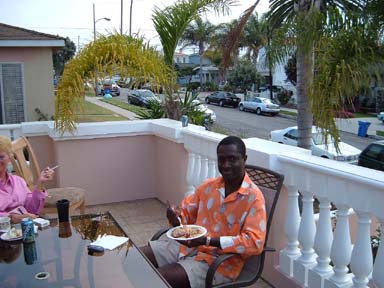 Koko: I am eating now. Do not take pictures!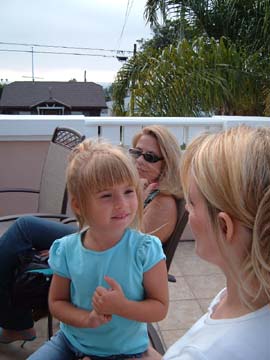 Emilia: Mummy, you know so many things!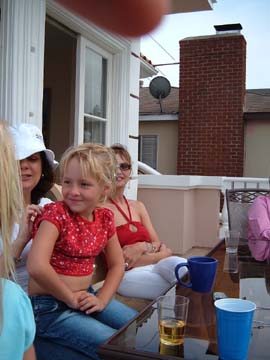 Stavroula: I like it when my godmother
scratches my back.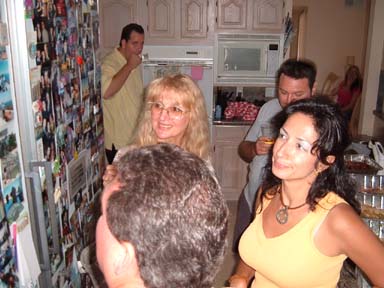 Bill: These are photos of me with famous
Hollywood stars.