Tango in Berlin 2004
Soda Club - Mondays
On Mondays, the best place is Soda Club!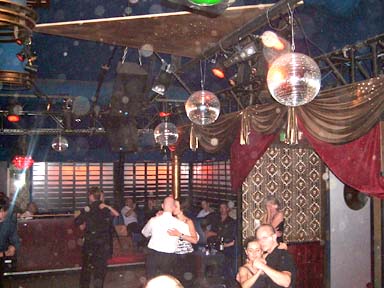 Soda Club is in a converted old beer factory close
to the city center of what used to be East Berlin.
It is a multi purpose club with nice floor and lighting.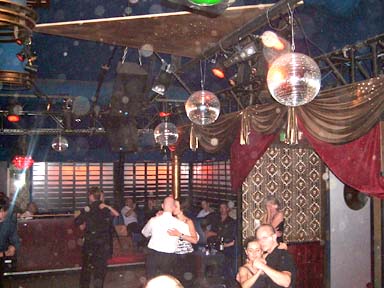 That night was a slow night.
Most Berliners were out on summer vacation.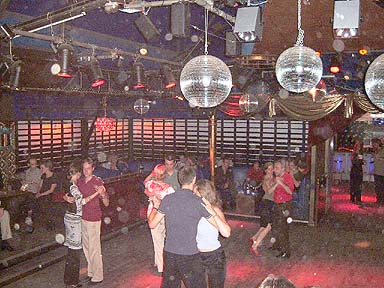 But the music and environment were really good.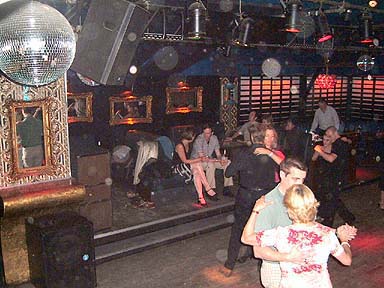 There were nice spots to sit down and talk.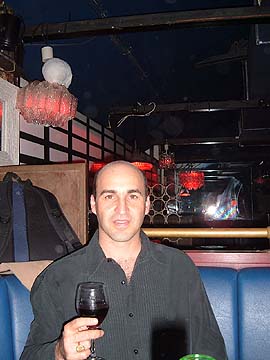 I had my last glass of red wine for the night.
Early next morning I was flying to Greece.
Copyright ©: Zafiris Gourgouliatos, 2004. All rights reserved. Art may not be copied or reproduced without permission. For more information please send E-mail to: zafiris@zafiris.net