Two Blooming Hyacinths
Dinner Party
Photos Page 4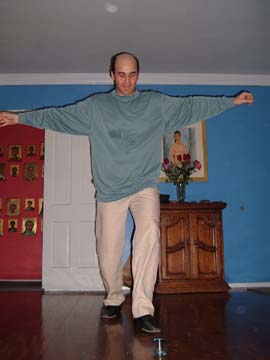 Then it was time for Greek dances ...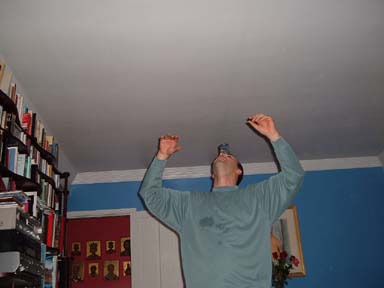 ... with a classic...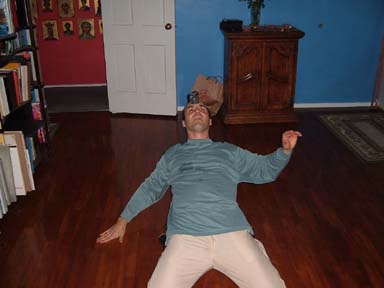 ... zeimpekiko!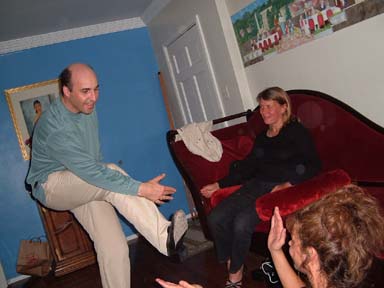 Opa!.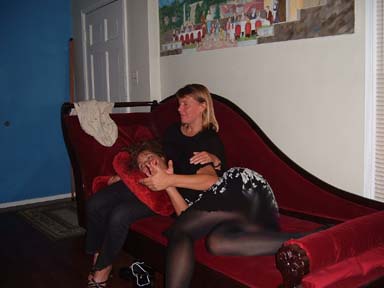 Karin: It is more comfortable
to clap from an inclined position!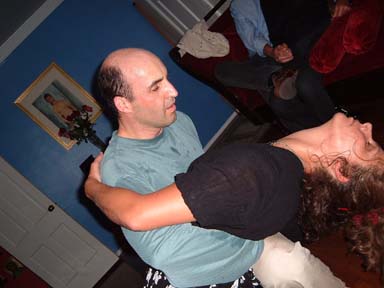 Time for tango again, with more elaborate figures ...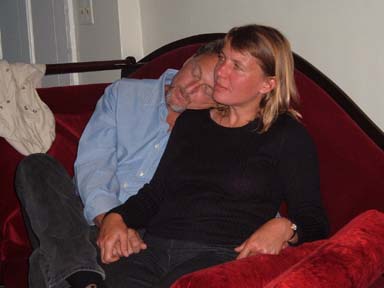 ... that make Steve go to dreamland ...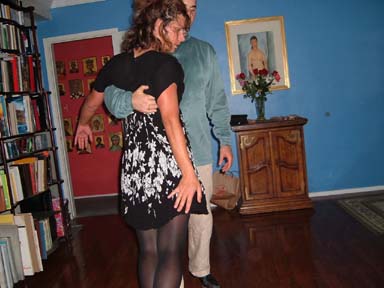 ... while Karin and Zafiris
are drenched in sweat.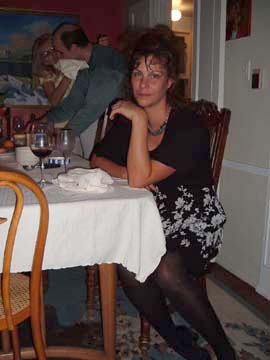 San Pelegrino Time.
Copyright ©: Zafiris Gourgouliatos, 2002. All rights reserved. Art may not be copied or reproduced without permission. For more information please send E-mail to: zafiris@zafiris.net